Upcoming Shows
prom
May 16, 2020: 1980's Prom Night
About Us
These two ladies are up to no good
Suzanne and Erin have been running Atlanta Cosplay Yard Sale since 2017, and decided their love of the macabre, history, their own flair for the dramatic, and event management would make a wonderful experience for Atlanta.
Suzanne has a background in office management and owns a construction company alongside her husband. She is co-chair for Monsterama, a classic horror convention in Atlanta, and regularly attends other local cons and festivals. She has 2 children who are often seen trailing behind her yelling, "Mom you're walking too fast!"
Erin works for a large non-profit in office management. She's Volunteer Director for Monsterama and Spy Con. She's also volunteers at and attends many of the other local conventions. She loves going to the movies, sewing up a storm, and is always available for bar mitzvahs.
FUTURE shows
Events we have brewing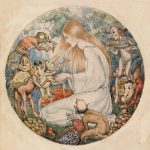 Spring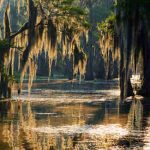 SUMMER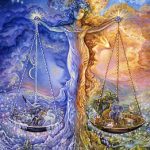 autumn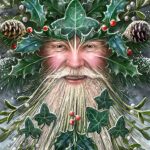 winter
Latest news
"Lottie, have you seen the posters they put out about us?", whispered Kitty. She felt that raising her voice would cause them to be discovered, and yet it was only her and her sister Charlotte in the house, and the spirits of course. "I have. There's nothing to worry about. It's only the act of Read more about The Two Sisters[…]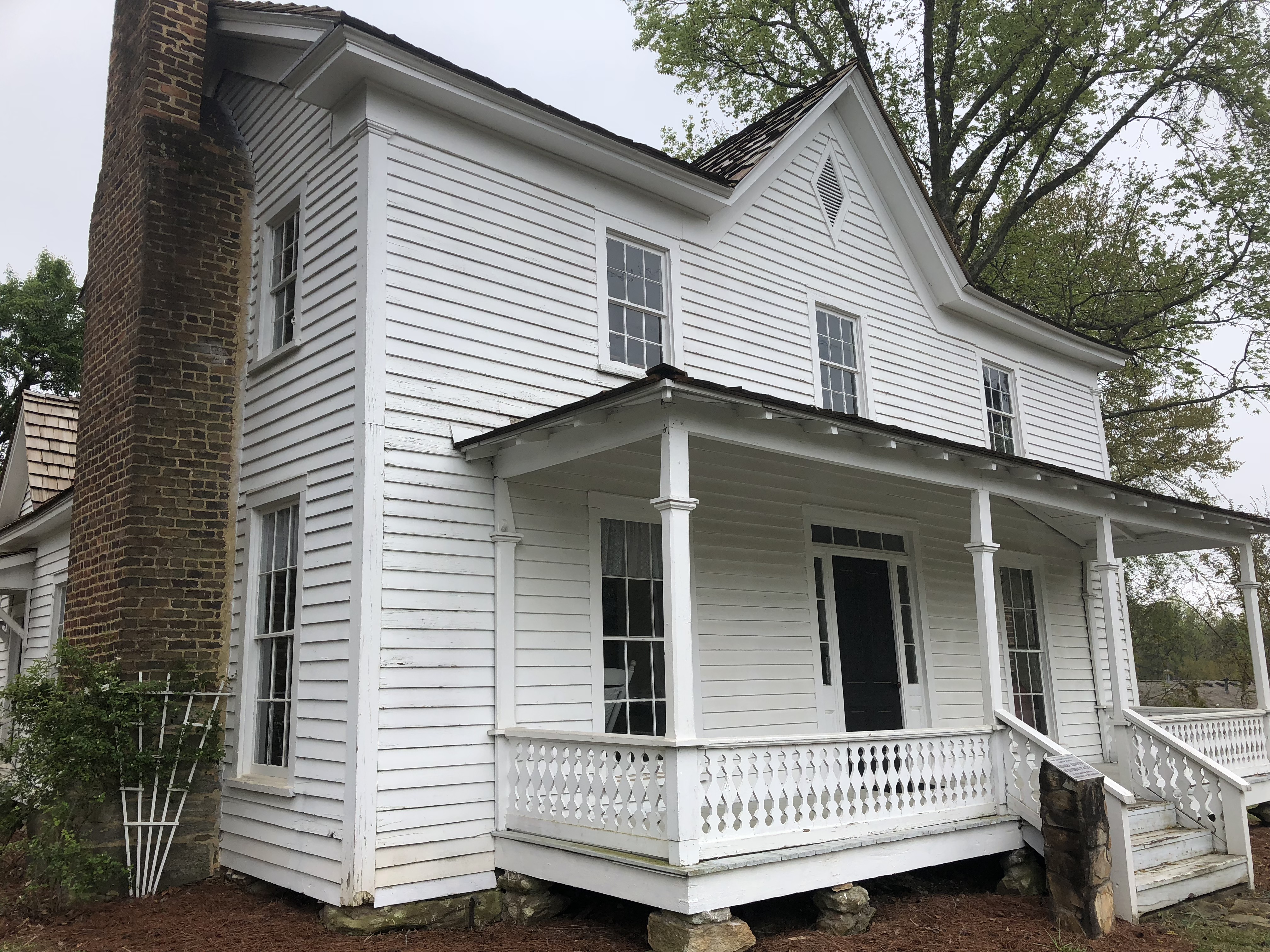 We have 2 events going on in the Wynne-Russell House in Lilburn, Ga and we couldn't be happier to be in a facility such as this. We're allowed to wrap ourselves in it's history. The Wynne-Russell House, built in 1826, is on the Registry of Historic Places and is a pristine example of "Plantation Plain" Read more about The Historic Wynne-Russell House[…]
Previous
Next