Previous and Upcoming Shows
Go to the goblin market
the goblin market
April 13, 2019: The goblins may have the goods you want, but you have something they desire… The Seven Deadly Sins await you.
Go to Atlanta cosplay yard sale
Atlanta cosplay yard sale
TBD August 2019: ACYS returns with more vendors who will suit you up, gear you up, and get you dressed for Dragon Con!
About Us
These two ladies are up to no good
Suzanne and Erin have been running Atlanta Cosplay Yard Sale since 2017, and decided their love of the macabre, history, their own flair for the dramatic, and event management would make a wonderful experience for Atlanta.
Suzanne has a background in office management and owns a construction company alongside her husband. She is co-chair for Monsterama, a classic horror convention in Atlanta, and regularly attends other local cons and festivals. She has 2 children who are often seen trailing behind her yelling, "Mom you're walking too fast!"
Erin works for a large non-profit in office management. She's Volunteer Director for Monsterama and Spy Con. She's also volunteers at and attends many of the other local conventions. She loves going to the movies, sewing up a storm, and is always available for bar mitzvahs.
FUTURE shows
Events we have brewing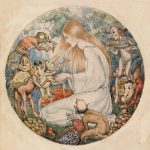 Spring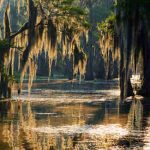 SUMMER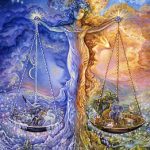 autumn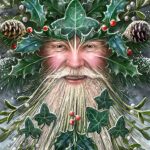 winter
Latest news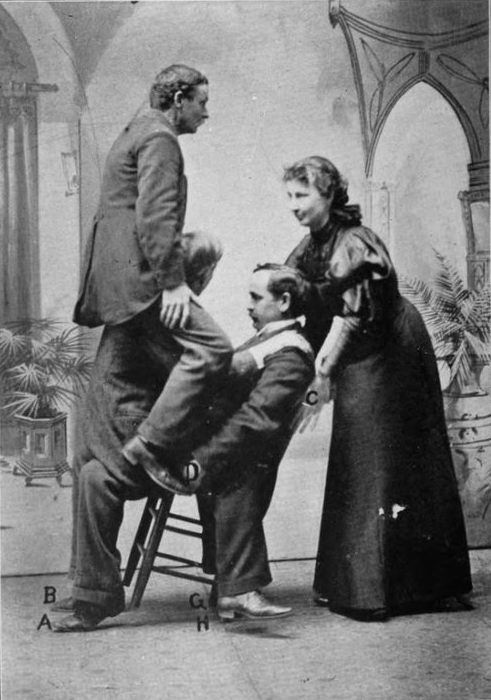 Georgia wasn't a hot bed of spiritualist activity, much like the British were. They did have their performances and lectures (which I'll post another time), but what they did have were the "Georgia Wonders". While other parts of the nation and a good part of Victorian England had their celebrity mediums, Georgia was cooking their Read more about Spiritualism in Middle Georgia[…]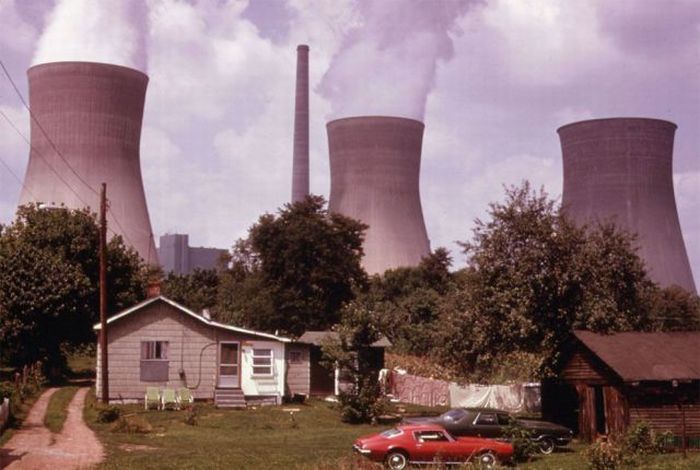 We don't find just *any* location… it has to be perfect. We scout as many venues as possible, even ones we don't think would ever work because you never know when inspiration hits and you might need it. I have to say that Atlanta has a huge variety of event spaces. As little as a Read more about You're only as good as your location[…]
Previous
Next