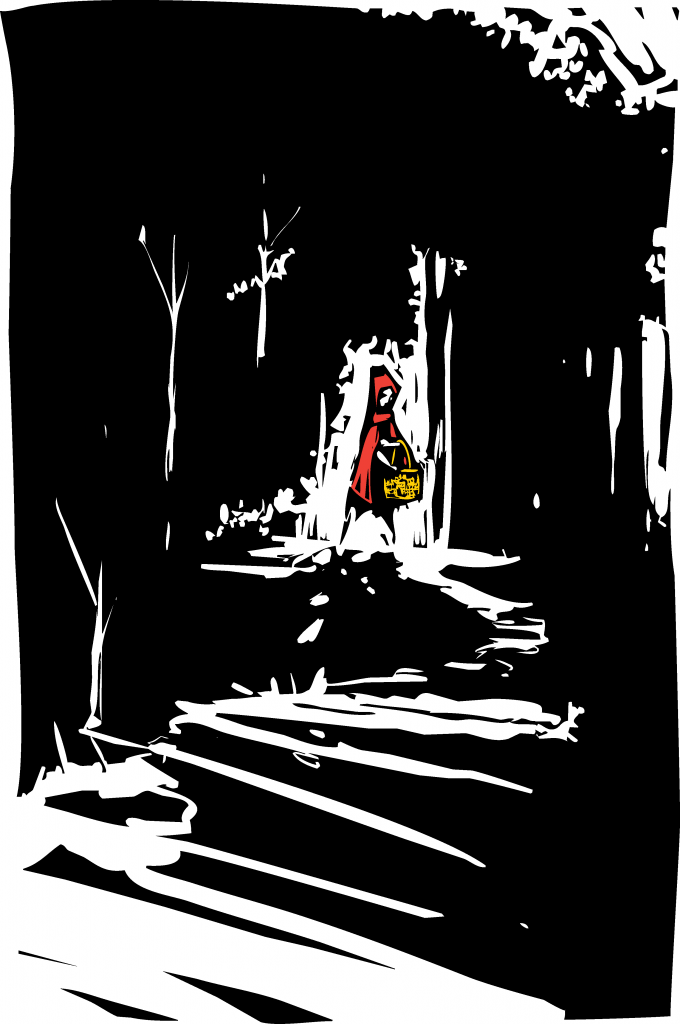 The Goblin Market is returning… and this time the goblins brought fairytales with them!
Our Market utilizes a unique system of vending – all of our goods may be purchased with cash, but such extraordinary items require a bit more than money. Be prepared, as our vendors may ask for something extra – a secret, a memory, your voice for an hour. PLEASE PREPARE ACCORDINGLY.
The Goblins are prepared to thin the veil and bring you into the world of the fairytales. Currently, none of us are sure what they have to offer. Exhibitors will curate their treasures, and some will call out to you… they see your deepest desires. Careful, they may ask for more than just your money…
The subjects of the fairytales and nursery rhymes will be alive and well inside of the Goblin Market… wandering around, drawing you near, and feeding upon whatever is committed.
They know all of your wildest dreams, your darkest desires, and most perverse fantasies – and they have it all for sale.
Due to the nature of this event, attendees must be over the age of 16. No exceptions.
Pre-sell tickets are currently available. At door tickets will be available at the event beginning at 7pm.
Those who have purchased online before the event receive extra benefits such as a custom enamel pin, a swag bag, and a few extra treats you'll discover along the way. Stay tuned with us via our Facebook event, our email list, or bookmark our website to keep up with the latest updates.
At-the-door tickets will be available for $20/each. No swag bag included.
March 28, 2020
7pm – 10:30pm
Registration doors close at 10pm
Location:
old Doraville Post Office
5999 New Peachtree Rd, Doraville, GA 30340
No one will leave The Goblin Market empty-handed.
Are you ready to purchase your ticket? Click here.
Are you a vendor and would like to sell at this event? Registration is currently closed! We're full!