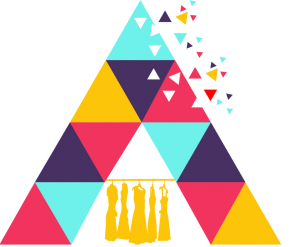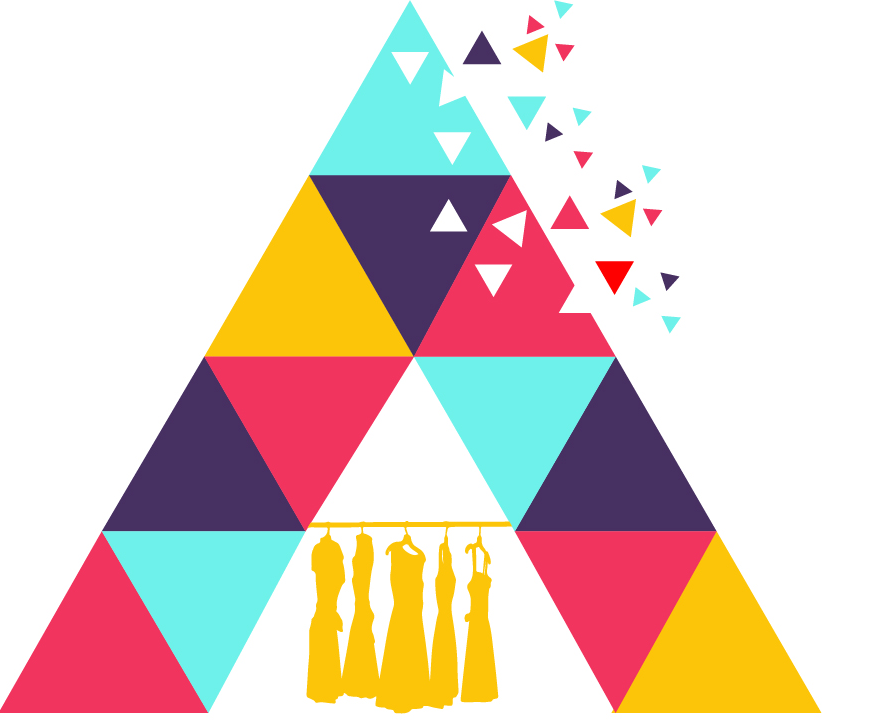 Atlanta Cosplay Yard Sale started as its own little event. It was a chance for cosplayers to sell their used costumes, accessories, props, etc… and for the rest of us to complete our costumes or buy a complete set. When you go to Dragon Con, you don't just cosplay ONE character… oh no…. you have a schedule over the course of the (now) 5 day event.
It expanded into consignments, artists, and craftsman… we even had vendors selling fabrics. It's turned into a little community and we are so proud to have nurtured it.
We started humbly in a Marriott in Cobb with around 2500sq ft, which proved to be too small of a space.. so we expanded in 2018 with 8000sq ft, which was perfect. First year's attendance was around 3000 people, second was less than that but nonetheless successful.
You can check us out on our website or on Facebook. Our next ACYS is slated for August 18 from 9am-3pm at North Dekalb Mall. For more info visit at one of our sites… and we hope to see you there!