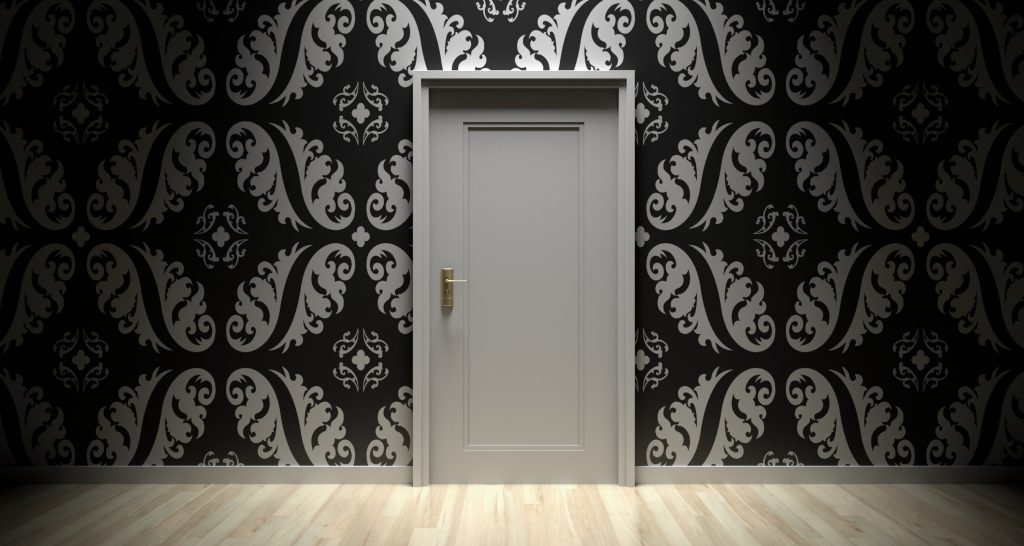 "If opportunity doesn't knock, build a door." – Milton Berle
When you have two people who have strong work ethic, in-tune with one another, and share common interests… it only makes sense to collaborate and create. Time Travel Events is the door. We built it.
We go to a lot of conventions, we're also a part of a lot of conventions, and we both agreed that we're missing an immersive experience and we're the only ones who can provide such a thing. We're not into pub crawls (they are fun though!). What we want to provide for others is an experience of being in the moment. Whenever that moment may be in.
Currently, we're looking for authors, historians, artists, and creators to discuss their favorite time period in a live Q&A setting on Skype. We built the door, but now we need you to walk through it alongside us.