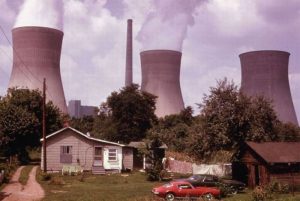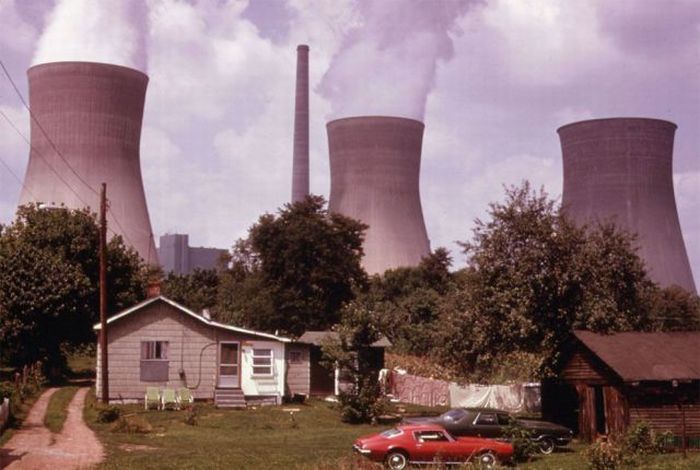 We don't find just *any* location… it has to be perfect. We scout as many venues as possible, even ones we don't think would ever work because you never know when inspiration hits and you might need it.
I have to say that Atlanta has a huge variety of event spaces. As little as a closet to giant warehouses off Fulton Industrial. How fortunate are we to live in an area that can cover any type of experience that we want to later create.
This isn't "find any location and make it work", it's "find the right location and let it work for you"
Listen to the location around you, and it'll tell you its secrets and how it wants to be unfolded. Got an event idea you would like to experience? Contact us!